Well, twas another slamming night at Bar Open on Friday. We tried out some nu tunes and they went down a treat … Room was packed but will aim for more of a squeeze next week. For those who haven't come down: there are 2 gigs of the Bar Open Residency left – this Fri 20th March and nxt Fri 27th March (My 25th birthday) … Love to see ya there!
"Show us your Super Pose!"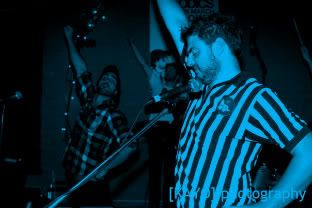 "I'm a lover, I'm a fighter, I'm a dreamer I'm a long-range sniper..."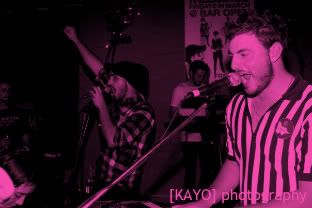 Photos by KAYO Photography - check her shots out at:
www.myspace.com/lei_loo